We have a wide range of events that we host throughout the year. Explore what we have on offer.
There are currently no events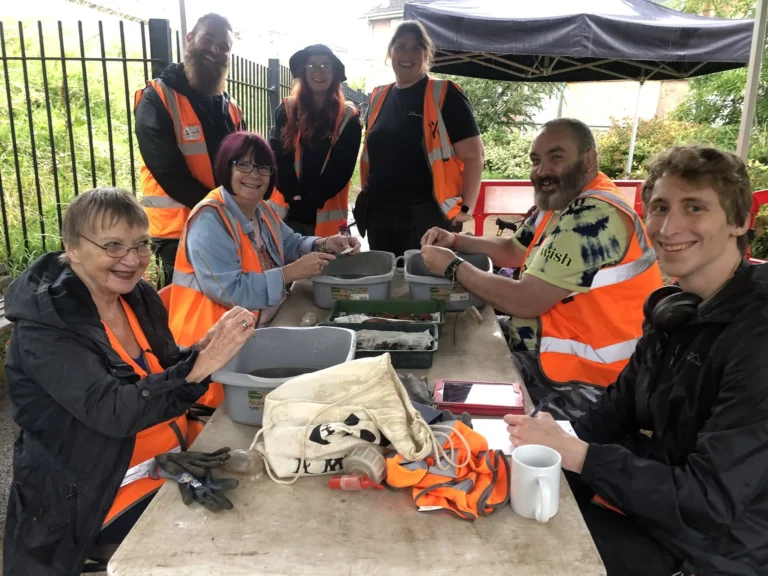 Keep an eye out on our social media channels for when we have new events.
Interested in getting involved? You can contact us by email ([email protected] for Archaeology on Prescription or Training Digs; [email protected] for volunteering roles). 
You can also contact the Community Engagement team by phone at 01904 663021.