Working with the Community
Welcome to our York Archaeology community hub!
We have lots of different projects running in our local communities as well as lots of opportunities to get involved. You'll find some of our biggest projects here, as well as information on how to take part.
Archaeology on Prescription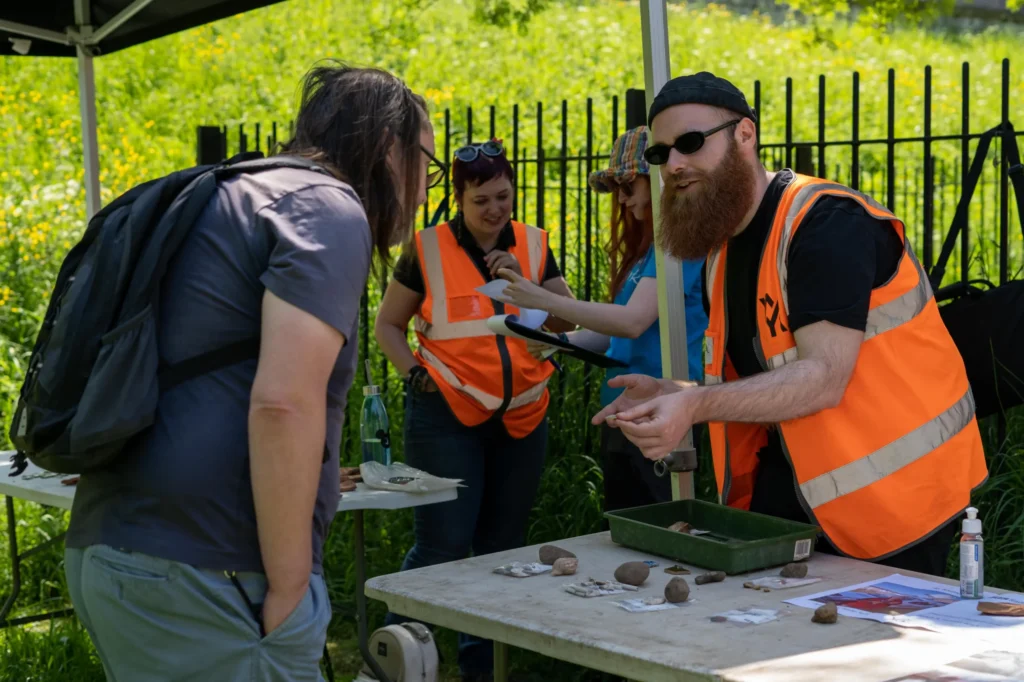 Archaeology on Prescription is our award-winning programme which offers a chance for adults aged 18+ who are experiencing mild to moderate mental health difficulties, disability, long-term chronic conditions and loneliness to take part in archaeological and creative activities to improve wellbeing.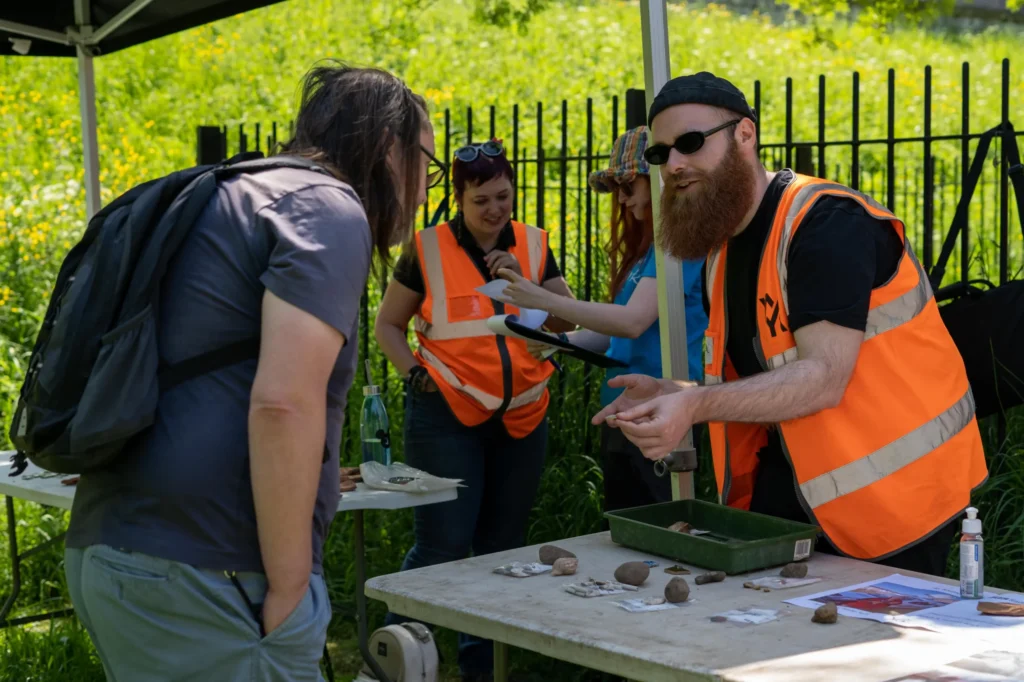 Since 2001, York Archaeology has been running training digs (previously known as We Dig or Archaeology Live) offering members of the public a unique opportunity to gain hands-on experience of a real archaeological dig.  Taking place in York and Nottingham, participants investigate sites that feature deeply stratified, highly complex archaeological deposits in areas of international significance.
Have you got a passion for archaeology or history? Would you like to support our work? Learn more about how you can get involved with our volunteering and placements in York and Nottingham
Inherit —  York Archaeology's Institute for Heritage & Sustainable Human Development — supports community development through cultural heritage.
Interested in getting involved? You can contact us by email ([email protected] for Archaeology on Prescription or Training Digs; [email protected] for volunteering roles). 
You can also contact the Community Engagement team by phone at 01904 663021.