Archaeology on Prescription
Through our Archaeology on Prescription programme York Archaeology is working alongside York residents to improve their health and well-being. Our award-winning programme allows adults experiencing a wide range of conditions to build a detailed picture of life in part of York.
Launched in the shadow of York's city walls at Willow House a former care home on Long Lane, Archaeology on Prescription is an innovative project. It sees participants work with archaeologists to improve their health and well-being, as well as learn new skills in archaeology. Encouraging local residents who live or have lived in Walmgate to help create a detailed picture of this neighbourhood. Through our finds we are learning more about life in the area from the medieval period to the present.
Willow House is owned by City of York Council, and the future use of the site is under review as part of a wider redevelopment plan. While this takes place, York Archaeology has been offered the site for the Archaeology on Prescription project to excavate this site just a few metres away from the city walls.
Building on the success of the first pilot, we have now started regular programmes throughout the year. For more information on our current (and past) phases, take a look below.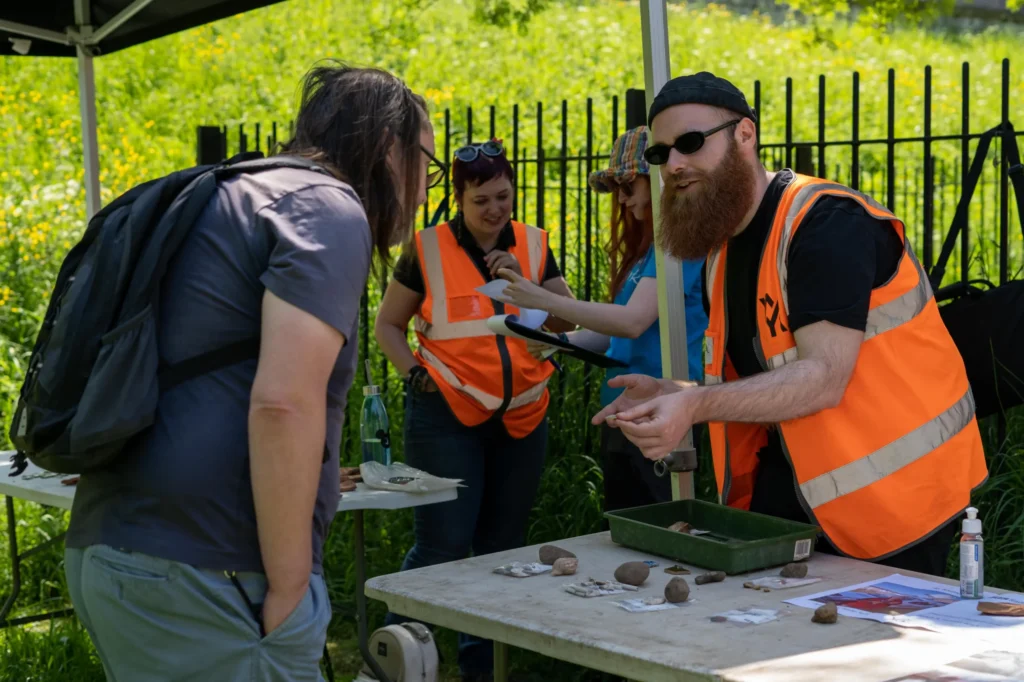 We're still uncovering the history of Willow House, this time with more partners and more participants!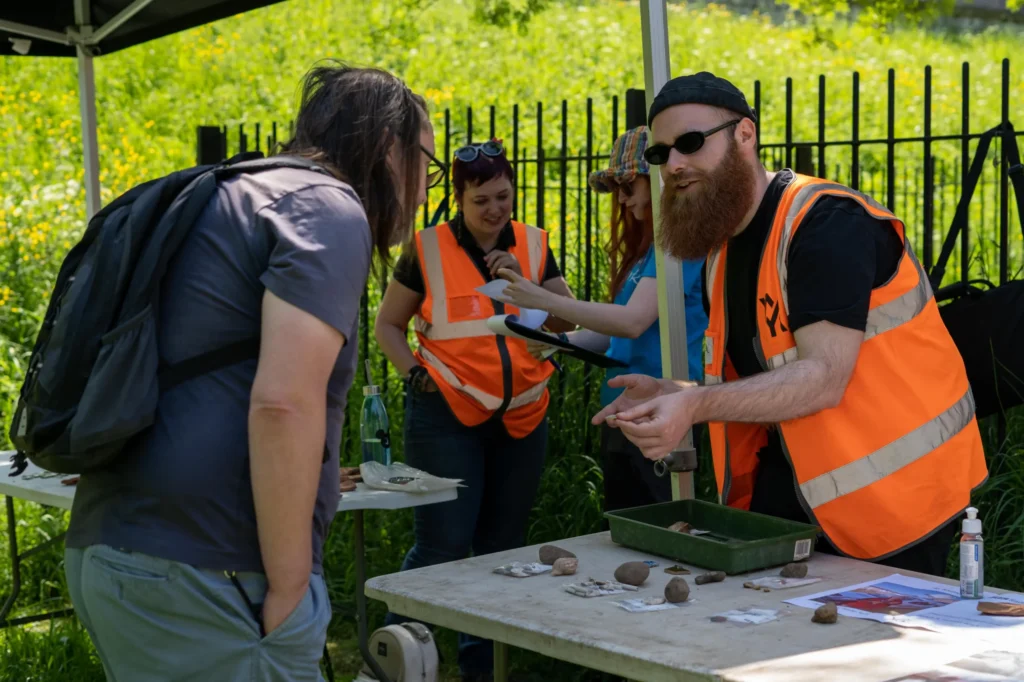 Archaeology on Prescription has been running since September 2021 – you can check out photos, blog posts, and even some videos from our previous phases here.
Archaeology on Prescription Blog
Welcome to our blog! You can read through all our previous entries from across all our phases.